Office

817.572.5500

Toll Free

800.505.8666

Mobile

817.239.4718

Fax

817.561.7117

Web Site

E-mail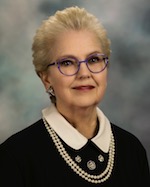 Robert E. and Nina Cox say: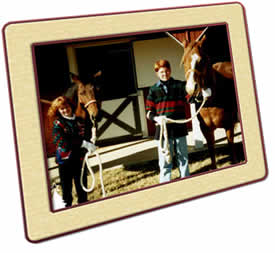 "We had always wanted to have some land in the country, but it just seemed it was next to impossible, " stated Robert E. and Nina Cox. "Making sure all the details were taken care of, keeping us informed, concerned that every family member was involved, and always keeping an open mind, make Betty Fry an outstanding professional. We feel Betty is more like a friend than our Realtor, and without her help, our 'family project' could not have been accomplished. We want to thank Betty for everything, " concluded the Cox and Perry families.
Sandi and Larry Jones say ...
Sylvia Baumler Says...